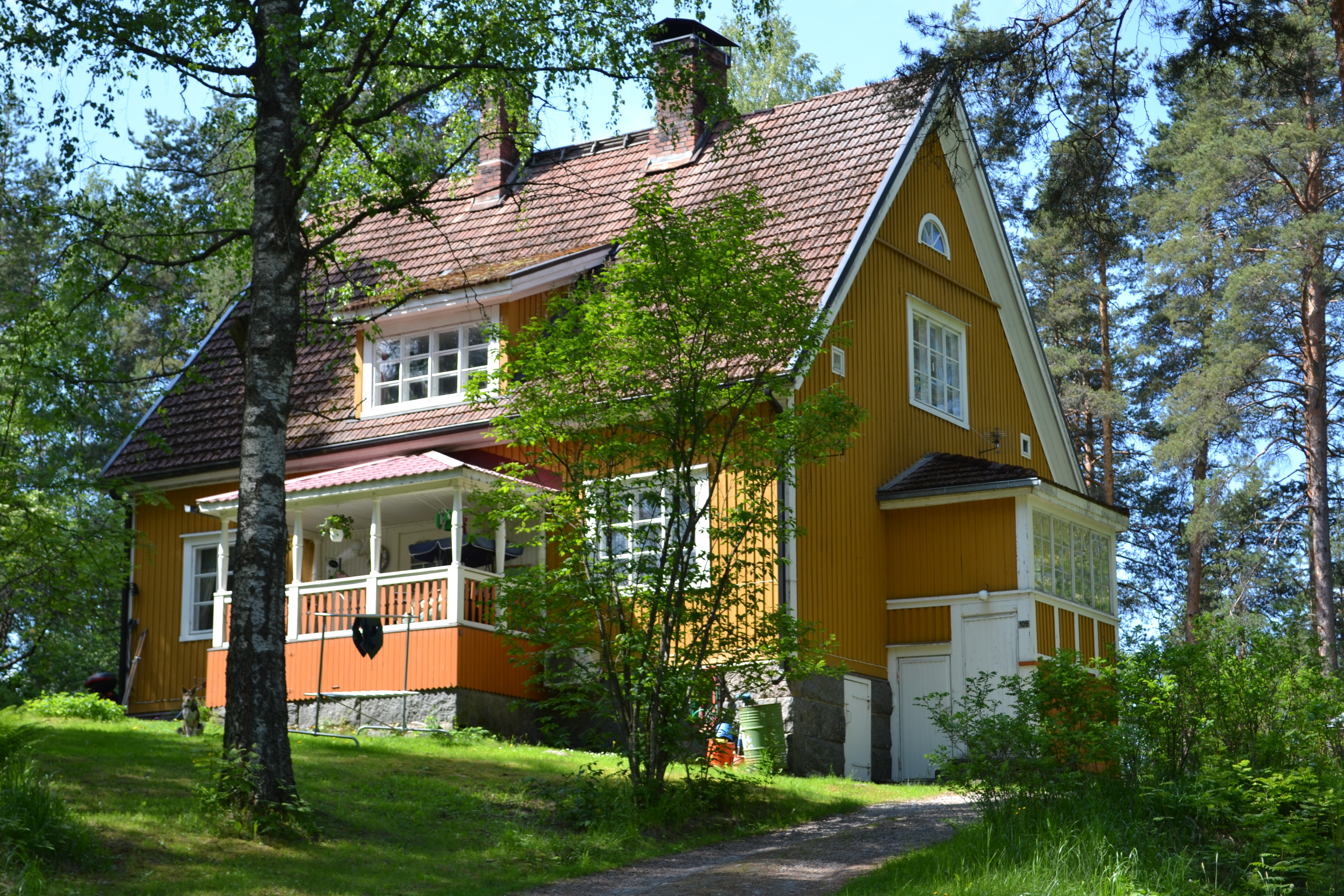 Last we checked there is a 2.5 month supply of houses for sale in the Kansas City Market. That means that when the exact house you want comes to market, there are probably 5 other people waiting for that same house.

So you are going to need to be ready to act fast and present the best offer.
There are some steps you can take to improve your chances of getting that dream home:
Don't be too picky: Be prepared to go a little bit outside of your target area. If the listing does not look quite perfect on paper, go look anyway, you might be able to do some minor fix up and make it your dream home, just like on Property Brothers.
Be ready: If that perfect house comes on the market, you need to get to it first and make your offer first. If you are ready to buy, it's like you are ready to have a baby, when the call comes, you need to get moving.
Have your paperwork ready: Be sure to have all the documentation you need to make an offer. Make sure you have your pre-approvals ready to go from the lender and proof of funds from the bank to show you have your down payment too!
Limit your contingencies: The offer with the least amount of contingencies that could blow the deal will be the best. Don't low ball the offer because they will probably have 2 or 3 others, you might even consider coming in a bit over asking, especially if you are asking for the seller to pay a few thousand in closing costs.
There are still great deals out there for homeowners and for investors, but you need to be ready to move and move quickly.
Other resources: