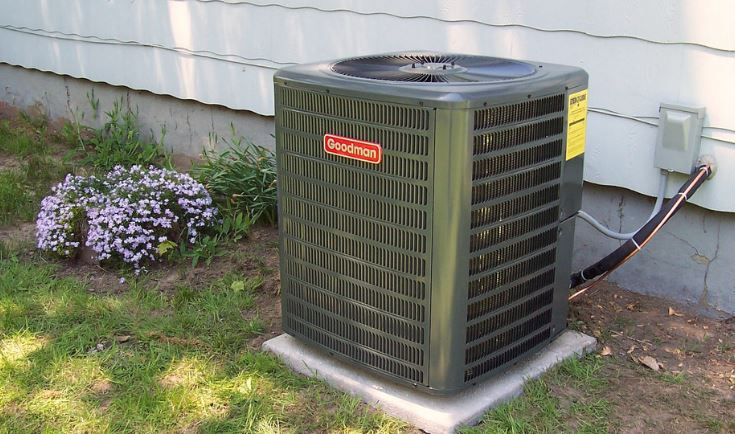 It's getting warmer and it's time to get your home ready for the weather, but before you crank on that AC and start up the sprinklers, be sure to check out these five areas of your home to save on utilities and avoid having to make expensive repairs.
1. Central Air: It's much cheaper for a scheduled yearly checkup than an emergency repair, so have an HVAC specialist check on your AC to give it a yearly tune up. This usually consists of cleaning out the grills on the AC, checking your levels of Freon, and cleaning debris around the AC. Remember to keep all foliage away from the AC as the unit needs room to breath and can be easily choked off if it's not getting enough air intake.
2. Gutters: Make sure that your gutters are clear and that your downspouts empty 6 feet away from your house to help prevent leaks and to keep water away from your foundation. If you are building flower beds next to the house, make sure they drain and don't retain water up against the foundation.
3. Hoses: Hopefully you took them in for the winter. Either way, check them for leaks so you don't waste water. Have the repair guy over to check out the sprinkler system so you don't have underground leaks or water the neighbors yard all summer.
4. Ceiling Fans: Now is the perfect time to clean all those ceiling fans for allergens and switch to the summer spin. You want them pushing air down in the summer and up in the winter.
5. Window Coverings: Clean the windows and the window coverings. Inspect screens and repair any holes to keep out the bugs. And clean out the window wells as debris build up over time can keep them from draining properly and cause rot and costly repairs.