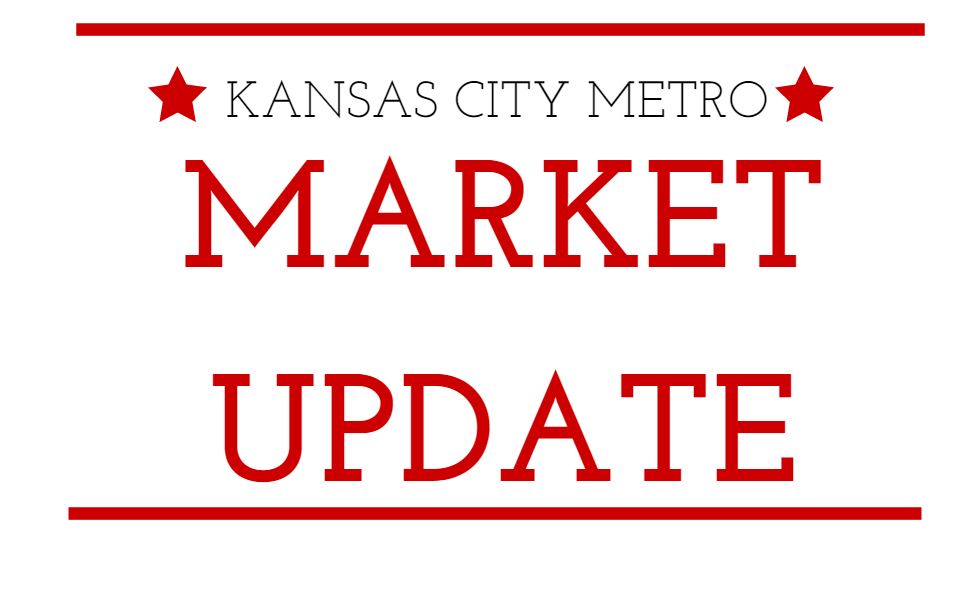 May 2016
Nationally and locally home prices are showing a steady rise and at the same time inventory is declining, creating a sellers market. This means sellers are able to ask top dollar for their homes and typically have multiple offers after only being on the market for a week (if marketed properly). If you are looking to sell, this is a great time!
Inventory for existing homes is down 33.5% over last year and 5.3% for new homes. Closed Sales are up for existing homes by 4.4 percent over last year, however down by 4% on new homes.
Medium sales price is up 5% to $157,500 for existing homes and down 1.8 percent to $325,000 for new homes. This is higher than normal appreciation for single family homes as they typically appreciate 3% a year in steady markets.
Have more questions about the market? Feel free to call me at 816.284.7844