Thinking about selling your home, your rehab, your duplex or your fourplex all on your own?
One of the key things we use when we market properties here at Realty Resource is photos, lots and lots and lots of photos.
Every day we look at listings online and see some really, really, really bad real estate marketing photos. So we wanted to share with you some things to avoid.
Blurry Photos
You would think that this would not be something I would even have to talk about. I mean really, who is going to take the time to post photos that are blurry? Right?
I am amazed time and again when I look at a property, quite often being marketed by a supposed real estate professional that looks like the snapped it with their phones as they ran through the house. You can kind of make out what you are looking at but not very well.
Sure the phone on your camera is amazing. Go ahead and use it. But take the time to plan your self. Hold your hands steady. Frame your shot. Check the lighting on the shot and then take it. And take several versions of those key shots, just in case the first two are not so good.
Staging the Shot
These are the shots that really bug me. The house is immaculate or at least show ready. The person taking the shot has a clip board with them for what ever reason and a bottle of water. These two items then end up on the counter in the kitchen and bathroom shots. On the coffee table in the living room and well you get the idea.
Or the house is perfect, but the bed is really sloppy. Or the home is being rehabbed and the contractor is not quite out of the house. Move their tools out of the shot.
And remember, when you take a shot looking into the mirror to get your self out of that mirror. A friend one time found the nude real estate agent in the mirror reflection while she took the shot. While it makes interesting commentary, it does not belong in the marketing of your home.
Wider Angle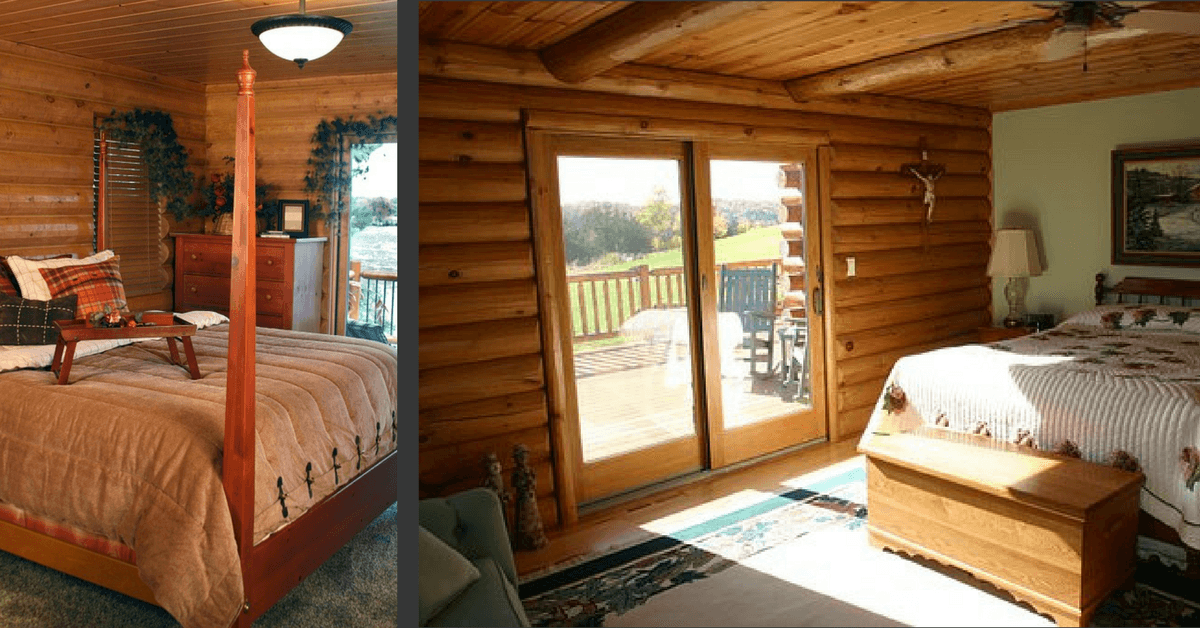 This one I see over and over. A beautiful close up of the bed or the dining room table. I have seen close ups of art work on the walls.
Buyers look at photos online to get a good feel of what the house looks like, the size and the flow of the rooms. So this means a wider angel shot. You need to figure out the difference between portrait and landscape and take landscape from a wide of an angle as you can.
Now if you have some new items you want to show case, after you get the wide angle shots of the kitchen, then focus on a tile inlay or the brand new farmhouse sink.
Lots of Photos
Most online marketing systems will allow for a lot of photos to be uploaded. Here in Kansas City, our local MLS will allow 25 photos. So we do our best to get one or two shots of every room. And this includes the basement and the garage it we can sqeeze them in.
However, our website and the MLS will both allow for a link to be placed that goes to either a virtual tour or in our case a lot more photos. It is not uncommon for us to have 80 to 100 shots of the house that walk you from the front door to the back door and from the top to the bottom.
In Order
When you load your photos into what ever website you are using, work to put them in order. Of course you want a nice, well framed, level shot of the front of the house. But then many people just start loading random photos in no order. You see a kitchen shot, then a bedroom shot, then a bathroom, then another kitchen shot all in a jumble.
Here in our office, after that front shot we liked to showcase the kitchen, then the rooms that are a part of the kitchen, then the master bedroom and it's attached rooms, then the living areas, the secondary bedrooms with the baths attached to each bedroom or in between bedrooms so they flow just like the house. Then we end up with laundry areas, garages, unfinished areas, attics, the back deck and patios. Thats just our flow, pick your own, but make sure they flow in order.
Resolution
This is one we just learned recently. It would seem to make sense that the higher quality setting you have on your camera, the better the photo and the better it would be for marketing. However, this is not the case.
Those really really high resolution photos are great if you want to do a magazine cover in print. But when you go to load on the internet the take for ever for you to upload and forever for someone to get them to load to view. When photos take a long time to load, your potential buyer loses interest and does not look at your photos. It is a poor user experience and Google will rank your page lower.
So lower the settings on your camera and possibly also use a compression software like Compressor.io to compress those high quality photos so they will load faster, get more views and sell your home faster.