You visit a lot of Realty Company websites and you wonder who is the face behind the name.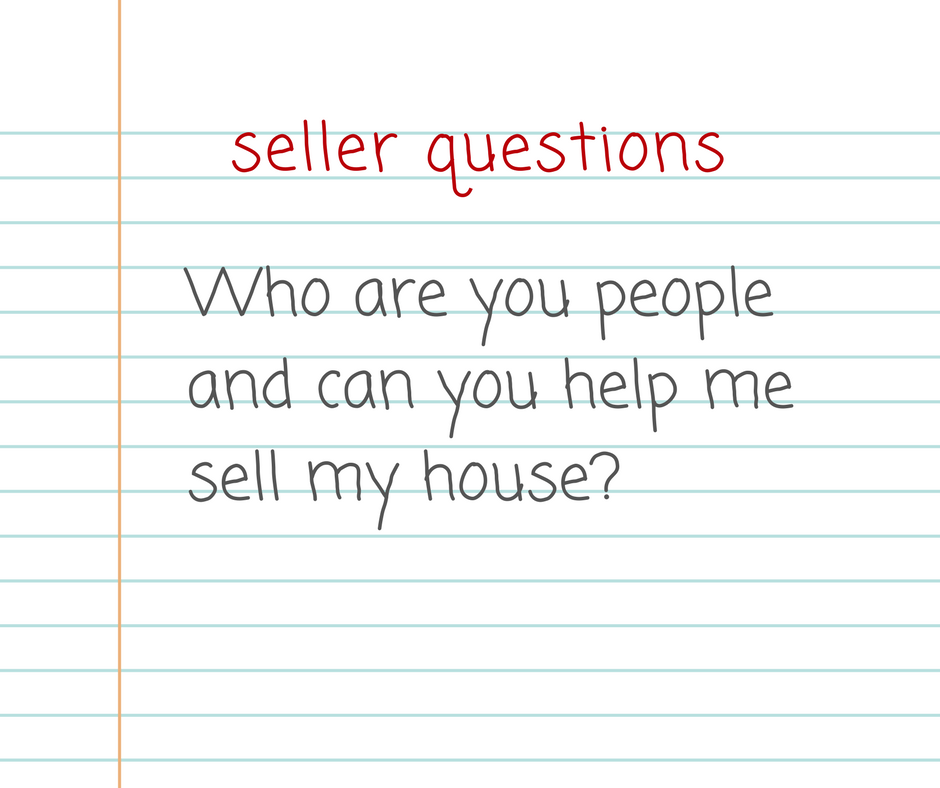 Here at Realty Resource we are a small boutique firm that works to help sellers across the Kansas City Metro get their house sold.
It all started back in 2000 when Kim and Don Tucker started buying houses, fixing them up and selling them. Kim got her real estate license to help sell these houses.
Note that sometimes the houses we sold at that time were all fixed up, but we also sold bank owned homes, rental property and some of the worst houses ever. Yes we did buy houses to fix up and sell, but some of them didn't fit our buying criteria, some were out of the our comfort zone and some, well we just didn't have enough money.
Along the way we learned something. When marketing a house for sale, it does not matter if it is HGTV ready and looks like the Property Brothers renovated it or if it is the worst house on the block. All houses, no matter what the condition, if marketed properly will sell quickly and for the optimum price.
Then in 2011, when our son Scott graduated from KU and announced he was going to come work with us, we sent him back to school, Realtor School this time and he joined us in our company and became our Realtor.
And since that time, when a seller calls us with a house that they need to sell. Scott will talk with them about their house, about their situation and discuss options. Sometimes he will make the seller an all cash offer and sometimes he will list the home for them and get it sold quickly.
If you have a house you need to sell and you want to get it listed and sold quickly, we suggest you click here to tell us about your house and Scott will call you to follow up. And if you want an all cash offer, we can do that too.
Should You Buy a Foreclosure or Distressed Property in Blue Springs? The Good, The Bad and The Ugly