As we go through the holidays, a lot of Prairie Village homeowners are going to start thinking about getting their home sold in the spring.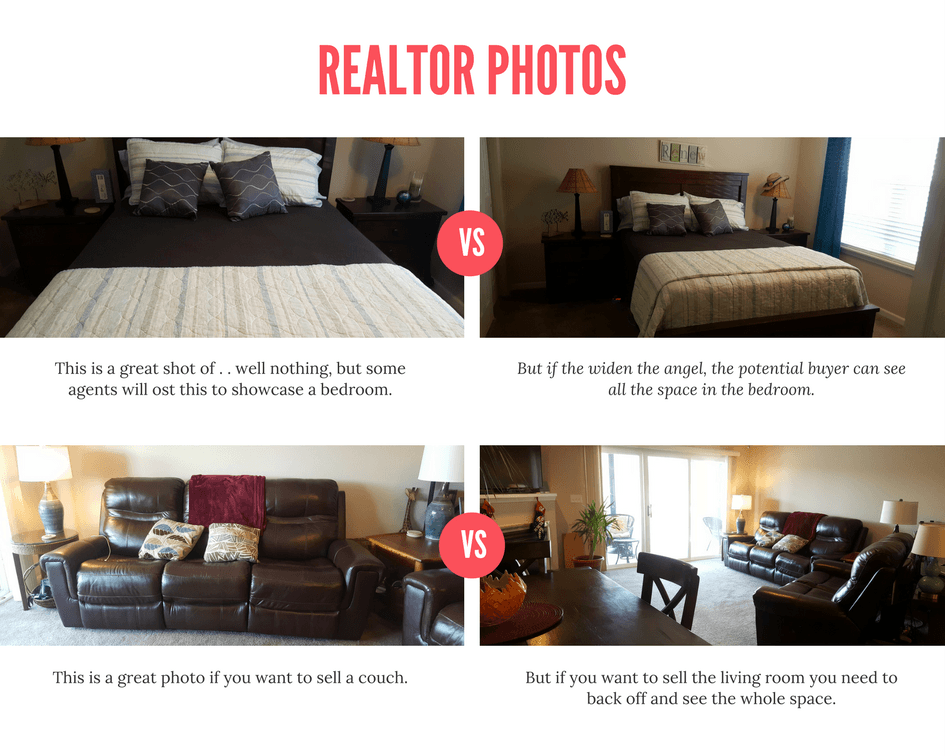 There are many things to consider when selling your Prairie Village Home, and one of the biggest is picking a Real Estate Agent to list your home.
As you interview potential Realtors you want to look for one that you like that you can communicate with but you need to do your home work to make sure they will do a good job.
We suggest you browse through the agents website and look at their current listings and look for some of these key things that you will want your listing agent to do.
Market Across the Internet:
In this day and age, buyers look for houses on the internet. So from your potential listing agents website pick one or two addresses and Google those addresses. What you are looking for is to make sure this listing is posted on all the major online websites where buyers go to find a house:
Realtor.com
Zillow.com
Trulia.com
Redfin.com
It is hard to believe, but some brokerage companies and some agents have taken issue with sites like Zillow and block their listings from appearing on Zillow. Do you want an agent or brokerage who does less than a good job in marketing your house online because of company and industry politics?
Market a Complete Listing
As you look through the listings on the agents website, are there complete details on the listing. Did they take the time to write a nice description of the property. Some agents are really busy and phone it in.
You want an agent who will fill out every box when the enter you home into the MLS, not just the ones that are required and you want an agent that will take the type to write up something nice or something that will get people to look at your house online.
Use Good Photos
Now, they don't have to have 100% perfect, professionally done photos. And sometimes the seller does not give them good material to work with, some don't clean and leave the house a mess. But they should be decent photos that show off the house.
What you are looking for is an agent that uses a lot of photos, here in Kansas City, they can enter 25 photos into the system, so there should be at least 25 on every listings. Plus you want an agent that takes photos of the room, not a key piece of furniture.
We see so many agents that post 3 or 4 photos. Or if the house is less than perfect, they post only outside photos, here at Realty Resource we believe in showing off the house in all it's glory, even if it needs a total update.
We also see so many agents that post photos of the dining room table, not the dining room. Or a photo of the master bed, not the master bedroom. Or a photo of the couch instead of the living room.
And last you want to make sure the photos are lit well and not blurry.