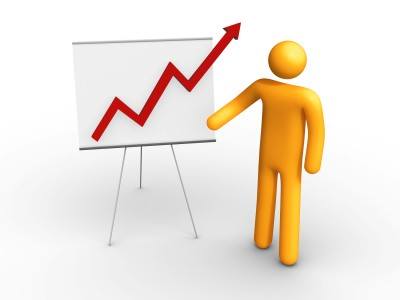 Existing-Home Sales Soar 5.6 Percent in November to Strongest Pace in Over a Decade
WASHINGTON (December 20, 2017) – Existing-home sales surged for the third straight month in November and reached their strongest pace in almost 11 years, according to the National Association of Realtors®. All major regions except for the West saw a significant hike in sales activity last month Read more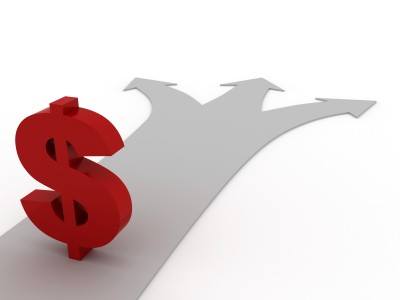 The U.S. Metros with the best – and Most Miserable – Commutes
What was the most epic, death-defying commute of all time? Lewis and Clark traversing the western United States? Moses and his people crossing the Red Sea? Noah and the Ark? Or was it you last Thursday-sucking down highway fumes in a soul-crushing, bumper-to-bumper expedition to arrive at work on time?.Read more
Out With the Old: The 10 Tired Interior Design Trends You Need to Ditch in 2018
We've chatted with experts from coast to coast to come up with the top 10 we'll be happy to bid farewell in the new year. Read more
Do These 12 Things to Boost Your Chances of a Great Sale.Before you put your house on the market, make sure you haven't forgotten any key steps. Read More


National housing indicators
Existing home sales
(Nov)
5.81 millions units*
Existing home median price
(Nov)
$248,000
Housing Starts
(Nov)
1.297 millions units*
New home sales
(Nov)
0.685 millions units*
National economic indicators
Home ownership
3nd Quarter 2017
63.9%
2st Quarter 2017
63.7%
The homeownership rate of 63.9 percent was not statistically different from the rates in the third quarter 2016 (63.5 percent) or the second quarter 2017 (63.7 percent).
New home sales
October 2017
+6.2%
November 2017
+17.5%
Sales of new single-family houses in November 2017 were at a seasonally adjusted annual rate of 733,000, according to estimates released jointly today by the U.S. Census Bureau and the Department of Housing and Urban Development. This is 17.5 percent (±10.4 percent) above the revised October rate of 624,000 and is 26.6 percent (±16.6 percent) above the November 2016 estimate of 579,000.
Availalbe
All listings sold


Just Sold
8409 E 111th Tr, KCMO – Rented
8500 E 111th Tr, KCMO – Rented
Pending


Regional markets
MO – Columbia Area
MO – Kansas City Region
MO – Springfield Region
MO – St. Louis Region
Local Board Statistics
The number of homes for sale, days on market and months of supply were all down in year-over-year comparisons in a majority of the country for the entirety of 2017, as was housing affordability. And although total sales volumes were mixed, prices were consistently up in most markets. Buyers may not benefit from higher prices, but sellers do, and there should be more listing activity by more confident sellers in 2018. At least that would be the most viable prediction for an economic landscape pointing toward improved conditions for sellers..


December Stats


Average Sale Price $229,525
Median Sale Price $190,000
Average Days on Market 56
Months Supply 2.0



Visit KCRAR Reports



Your Property Value
Request assistance in determining the value of your property.


Submit Request Here


Community reportsPowered by realtor.com®
Enter a ZIP code to create a report. Enter a second ZIP to compare two communities.
View statistics on population, education, housing, transporation, income, employment, net worth, cost of living and climate.
Compare amenities such as public services, places of worship, recreation and leisure facilitles, shopping and restaurants.
Get a report
Real Estate
Investor Events February 13th

Real Life Real Estate Investing: Case Study with Local Investors
March 13th

Wholesaling Houses
Details at MAREI.org
Register for your 1st meeting guest pass, tell them Scott Tucker Invited You.