Costs to Prepare Before Selling Your Home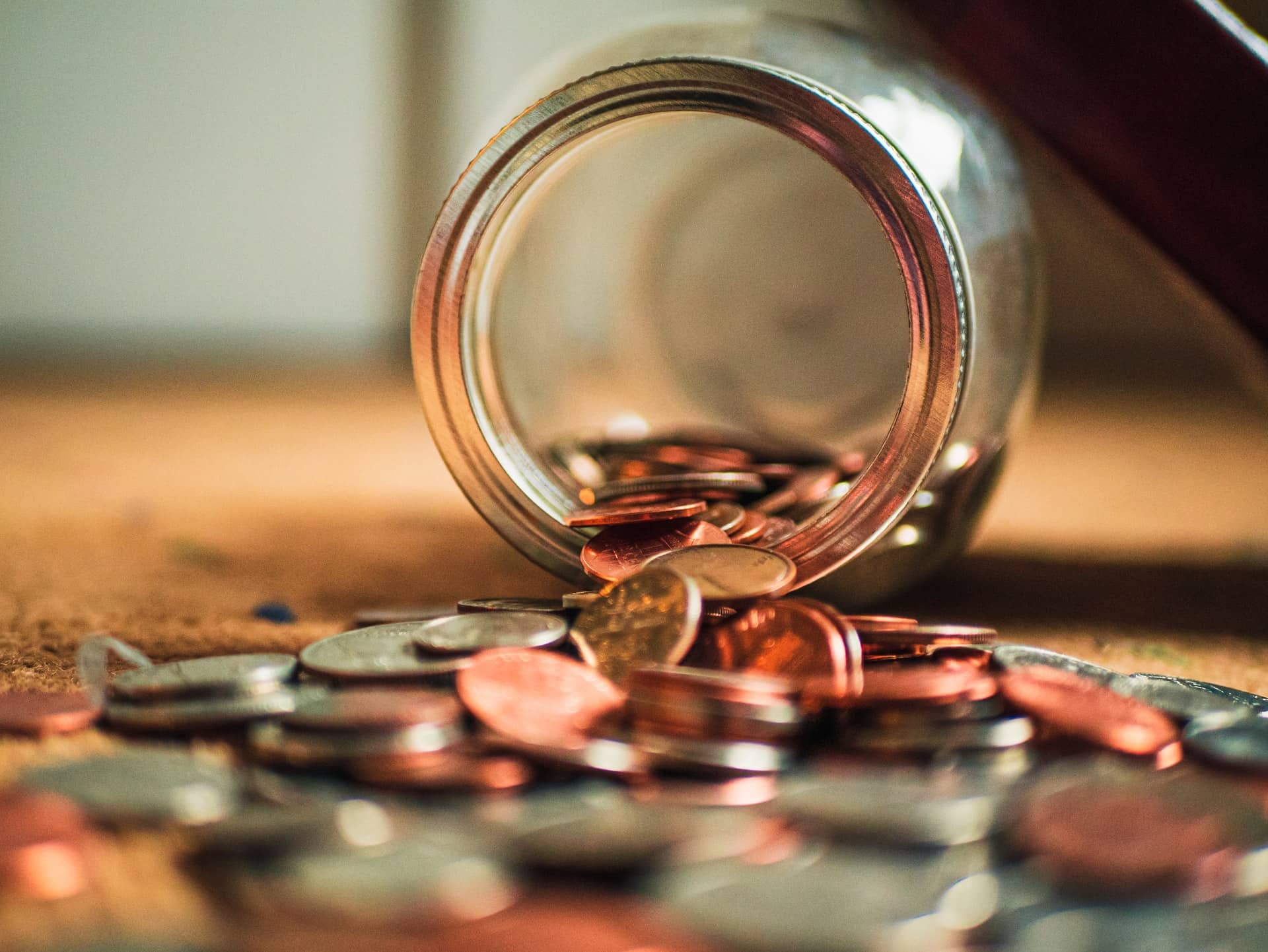 Anyone who has just sold a home will tell you stories about how the projected profits were wiped out by one expense after another, and you can bet they'll be rolling their eyes as you listen. Selling a home can be a costly endeavor, and there are several costs to prepare before selling your home, too. You can't keep all the money you make; you also have to compensate the experts who helped you sell your property. However, with enough preparation, the outcomes won't be as shocking.
A paint job is among the costs you need to prepare for before selling your home
One of the most cost-effective methods to improve the appearance of your home during open houses from the inside out is to repaint it. A recent paint job should do for most people, but if your color choices were bright or unique, it might be time to tone them down with some neutrals. If you employ a home stager, they can assist you in choosing the ideal colors for your property. However, the cost of hiring a professional can easily escalate into the tens of thousands. According to industry estimates, paint costs $3 per square foot for interior and exterior painting. To save money, you can paint some of the walls yourself.
Clean windows and a decluttered home cost money
To maximize light and cleanliness, it's important to keep your windows clean. Cleaning the outside and high panes of our windows will have a good (and perhaps subconscious) impact on the house's perception by potential purchasers. It will cost you between $150 and $300 to hire a professional, depending on the surface area of windows in your home. However, you can also use a few simple tools to wash your own windows if you have windows that are easily accessible (or if you are comfortable working at heights).
Another task you should do is make sure your home is clean and open. A good way to achieve this is to get home storage, put everything in, and later get rid of some pieces if the need arises for decluttering home storage. Therefore, having a place to store your items is one of the costs to prepare for when selling your home.
Repairs
You must think about which repairs are necessary. Some of them, such as replacing cracked windows or stained carpeting, could keep your house from selling. And some of them, such as major remodels, you should leave to the buyer to handle. Doing some of the most typical repairs for the buyer's house inspector will make their job easier. However, it is one of the costs to prepare for before selling your home, as it can really turn into a repair project.
Landscaping
Buyers are becoming increasingly concerned about the condition of your yard. If your garden is looking rough, you'll need to hire a professional to clean it up. Add some flowers and foliage to the area if it hasn't been manicured. However, if you're planting in containers, it's possible to transport your pots if they're not so large or integrated into the property that they're deemed "fixtures." It's common for sellers to just lay down new sod; however, do your buyers a favor and take off the plastic mesh backing if they decide to replace it with something more eye-catching as well as more favorable to the environment!
Staging your home
Another one of the costs to prepare for before selling your home is home staging. Buyers are more likely to make an offer on a home if it has been staged or decluttered by a professional designer and (in some situations) re-furnished. According to research, a nicely staged home can sell for a higher price. If you hire a professional home stager, you may expect to fork up at least $3,000 for their services (a bit less if some of your own furniture is usable).
Your home should look its finest, even if you stage it yourself for free. Some simple and low-cost options such as getting a new doormat or fresh flowers for showings go a long way. Additionally, you could get fresh couch cushions, area rugs, a table runner, and artwork to replace a wall of children's photographs.
Pre-inspection is one of the costs to prepare for before selling your home
For the most part, you don't need to hire a professional to check your home for structural issues such as termite or insect damage prior to putting it on the market. It is expected that buyers will foot the bill for their own inspectors, and they may even prefer to use ones they know and trust. Suppose you've owned the house for a long time and are concerned about "below the hood" issues that you may not be aware of. In that case, you may want to have the house examined before allowing potential buyers into the property. That also allows you to address issues before they become a problem for customers. Depending on the size of the house, you should expect to pay $400 to $500 for an inspection.
Keeping the utilities running
Expect to pay double utility bills if you're moving out before placing your house on the market. In order to attract potential buyers and their agents, you should leave the lights and heat on in the house you're trying to sell. Getting inside a cold, dark house and trying to find the light switches is a dreadful experience for anyone. Looking at your current invoices, you can get a rough idea of what to expect cost-wise.
Home warranty
The last thing a new owner wants to do is fix the furnace or purchase a new refrigerator. Therefore, having a home warranty can provide them peace of mind when finalizing the real estate transaction. Depending on your region and service provider, a one-year buyer's house warranty costs between $350 and $600.
In conclusion
There are many costs to prepare before selling your home. You should always do your research and consult with your loved ones and a financial advisor. Good luck!