The Best Updates to Sell Your Home Quickly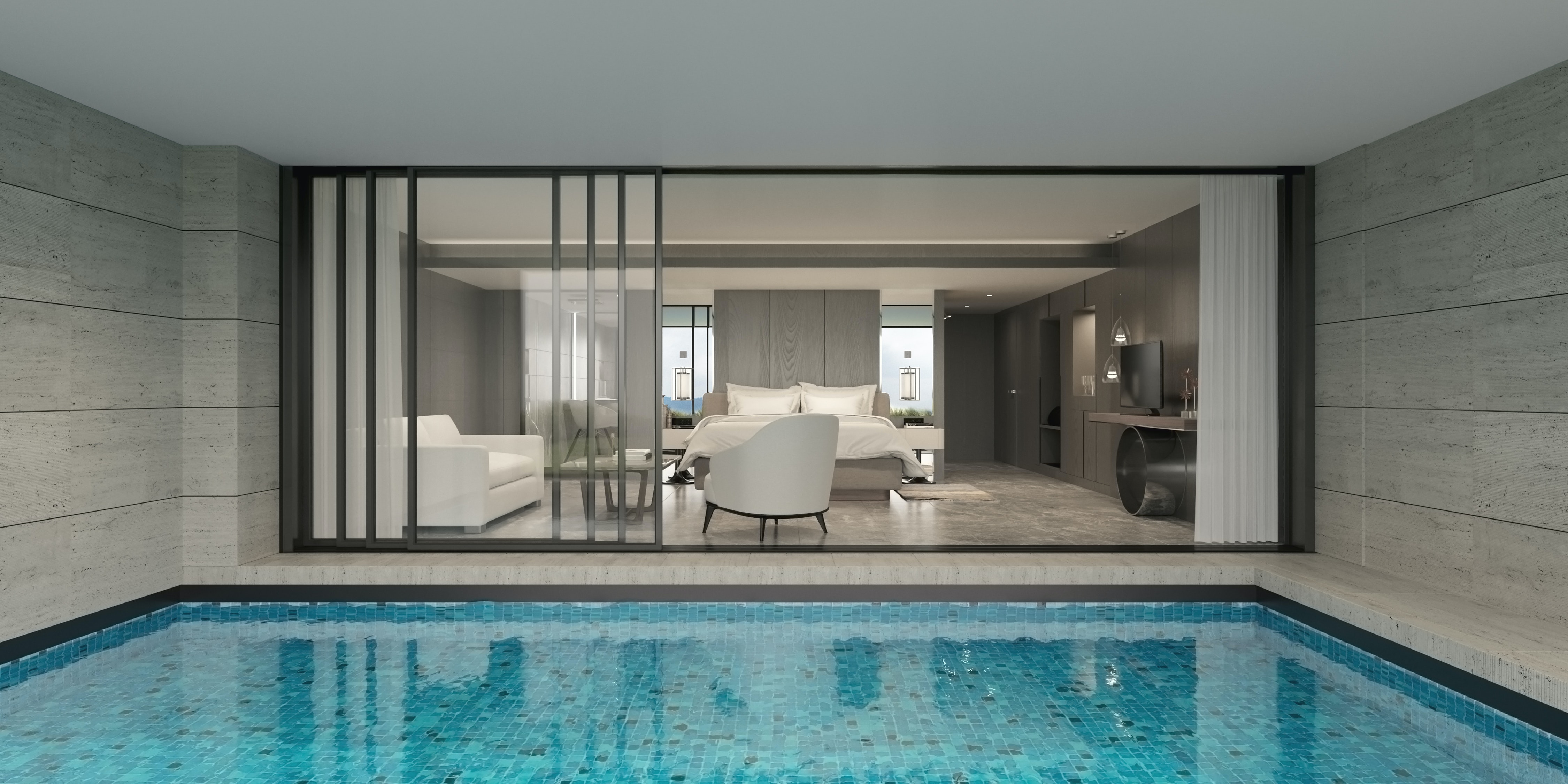 Are you looking to sell your home quickly and for the best price? If so, you'll want to ensure it is in the best condition possible. Even a small renovation or refresh can significantly affect how quickly your home sells – and how much money you get for it. This blog post will discuss some of the best updates to sell your home quickly and for top dollar. Keep reading for tips on giving your home a fresh look without spending too much money!
Clean up the yard
Cleaning the walkway and driveway can help you make an excellent first impression. Moreover, mature trees and lush greenery are great for the home, but buyers want to know that they can see everything. Make sure you trim your mature bushes regularly, or else these uncontrolled growths will damage the exterior walls of your house.
And keep in mind if you have wild, over grown weedy bushes or flower beds all the buyer is going to see is work they have to do, which can send them to the next house.
Declutter Your Home to Attract Buyers
One of the most important things to do when selling your home is to declutter and depersonalize. That means removing any personal items or family photos on display. You want potential buyers to be able to imagine themselves living in your home. If you have any items that are taking up space but don't use or need them, now is the time to get rid of them! That will help make your home look more spacious and inviting.
Plus if the home is all cluttered it tells the buyers that there is just not enough storage space. Which again, sends them on to the next house.
Add a Fresh Coat of Paint to Sell Your Home
Another great tip for selling your home is to freshen up the paint job. A fresh coat of paint can make a difference in how your home looks – and it doesn't have to be expensive. If you're unsure what color to paint, try something neutral like light gray or beige. These colors are popular with buyers because they go with everything and make the space look more open and bright.
Popular color options include:
Light Gray

White

Beige

Light blue
Be sure the new colors still go well with your home décor to further appeal to prospective buyers. And be sure to hire a professional so you have a quality paint job. Many DIY paint jobs are sloppy and the potential buyers will have to redo what you have just done, sending them to the next house
Clean Carpets and Wood Floors
Clean carpets and wood floors are essential to making your home shine. Nothing turns buyers off like stained, stinky carpeting that will leave them running for the door! Yet this is a relatively inexpensive fix when you're trying hard enough to sell fast – just ask any real estate agent who has seen their fair share of homes with dirty places underfoot (and outright). Professional cleaning services on an average basis cost $174, ranging from 75 cents-$350+/-.
And if you are smoker or have pets, removing all the carpet and pad and replacing it with Luxury Vinyl Tile or Plank might be in order to remove the smell.
Small improvements
If you have any old or outdated fixtures, now is the time to update them. That includes things like light fixtures, door handles, and cabinet hardware. These small changes can significantly impact how your home looks and feels. Again, you don't have to spend much money to do this – just look for sales or clearance items at your local home improvement store.
It is said that the doorknobs and handles are the first things that indicate the owner's taste and the style of the house. If replacing them would add a better effect, opt for it. It's better than replacing entire furniture or doors.
And keep in mind if knobs and fixtures are just out of your price range that you can do a lot by removing them, spray painting them the appropriate finish and reinstalling them. You can do this with door knobs and handles, hinges, light fixtures, fireplace fixtures and more.
Final touch
Finally, one of the best ways to sell your home quickly is to stage it. Make sure that each room is clean and organized and has a clear purpose for each space. For example, your kitchen should look like a place where someone would want to cook meals, not just a place to store dishes. Take the time to declutter, paint, and update fixtures as needed, and then stage each room so potential buyers can see how they could use the space.
Consider adding elements that bring us closer to nature:
Small fruit tree

Plants in pots

Fresh fruit
And some elements make the room comfier:
Summary
Following these tips, you can sell your home quickly and for top dollar. Remember to focus on making small changes that will have a significant impact. With a bit of work, you can make your home look new – and buyers will be eager to put in an offer!
Just don't want to do anything and sell it as is. We can help you with that here at Realty Resource and our sister company kcmoHomeBuyer is more than willing to make a cash offer on your home, right now, today!