6 Disclosures You Need to Make When Selling Your Home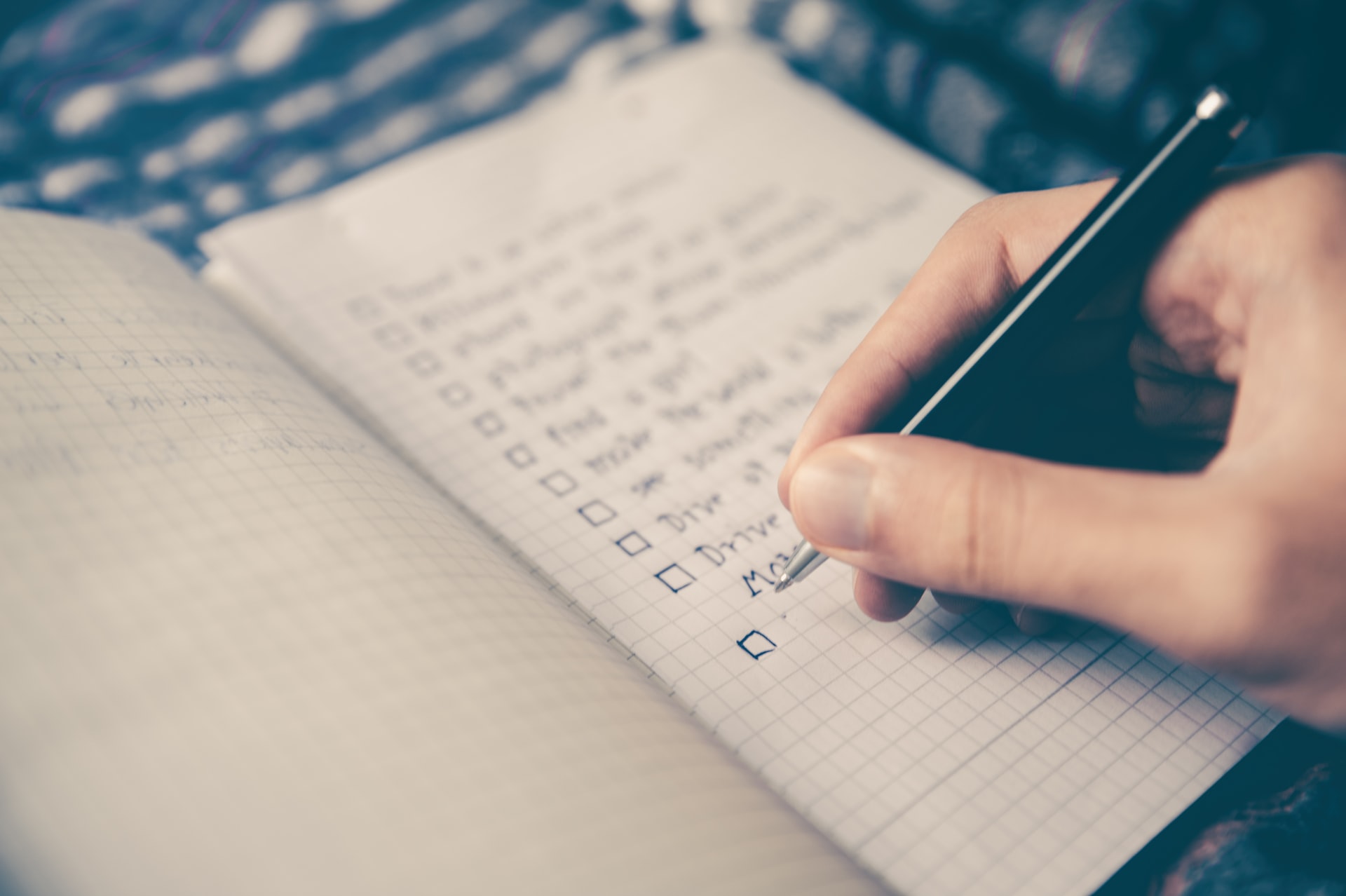 The process of selling a home is a long and complicated one. Primarily since it is typically related to a frantic effort to find a property for purchase. However, one of the most important parts of the sale process is the disclosures required of the property owner. This is because they are required to provide a buyer with a complete understanding of what they are paying for. So, here are the six disclosures you need to make when selling your home.
Termites, mold, and water damage
When trying to sell a property, honesty is the best policy. You might not have the time or the resources to handle some of the substantial problems, which might be why you are selling in the first place. Among them, the main reason is usually the damage from water, termites, and mold. All of them can seriously damage a home and worsen living conditions. So, naturally, every buyer would prefer to be informed about them upfront. Beyond that, it is a legal requirement to notify buyers if your home suffers from any of these things. Do not even think about hiding the 'minor' amount of damage from these three sources. Any home inspection checklist will have them on it, and the property will be meticulously checked for any sign of such damage. This means you are pretty much guaranteed to get caught if you try not to disclose it.
Home hazards
Home hazards are also among the disclosures you must make when selling your home. It covers things such as earthquakes, fire or flooding risk, or risk of landslides in the area. This is simply something done to ensure the safety of anyone looking to buy a home in the area. Without proper preparation, all of these hazards can potentially become life-threatening. Not to mention that most of us like to make preparations to protect our belongings. And one such way is making full use of the advantages of short-term storage to help you stay organized in the middle of an emergency and put things away. Ultimately, it is up to the buyer whether they want to risk themselves and their family. By failing to disclose such details, you are directly putting someone else's life in danger, which is why this is harshly punished.
Required repairs
As previously mentioned, it is not always possible for a home seller to perform repairs. However, don't be lulled into the false pretense that you can hide the minor repairs. While the law is nowhere near as strict with fees and punishments over hiding these minor issues with your home, you can still get sued over them. And if a major accident does happen due to them, you can expect legal recourse available to the buyer to become much harsher suddenly. Generally, though, required repairs draw the line between buying a home and buying a fixer-upper. Of course, the buyer wants to know precisely how much of an investment they will need to make after the purchase! And, of course, they'd be considerably upset if their 'perfect' property suddenly required them to spend a lot more money.
Performed repairs
Performed repairs are a slightly more interesting requirement among the disclosures you must make when selling your home. Unlike what you may think, this impacts your property's price. It reveals exactly which parts of your home are 'newer' and will require far less maintenance and which are 'older' and can be expected to experience problems soon. At the same time, the list of performed repairs can reveal trouble spots in the house. In other words, places on the property require frequent and sometimes expensive repairs to remain in good condition. Such trouble spots commonly appear if there are issues with water or humidity, such as having a water source near the property, which might damage the basement or any other part of the home. One of the mistakes first-time house flippers make is not paying attention to property history, which damages values.
Missing essentials
Another of the disclosures you need to make when selling your home is if you plan to take something typically considered part of it. The seller may decide to take top-of-the-line appliances which they've recently bought along. Or they may choose to take brand new bathroom fixtures, light fixtures, or similar. As the owner of the property, this is perfectly within your rights. Not telling the buyer about it, however, is not permissible. This is because when they viewed the property, those things were there. As such, the offer they make and the final price they pay naturally includes them. This isn't to say you must leave behind everything on the property during the viewing. In fact, decluttering when moving to save time and money is encouraged on both sides. However, a home's missing 'essentials' must be disclosed.
Neighborhood problems
The final disclosures you need to make when selling your home are any problems with neighbors or the neighborhood. When someone decides to look for a dream home, they naturally want their life after the purchase to be peaceful. This expectation is foiled if the property has a horrible neighbor ready to harass them. The same applies if the neighborhood is actually full of college students throwing wild parties. Or if the local security is partially bad, leading to high crime rates. All these things seriously impact the quality of life of anyone who decides to move into the property. And while it may not necessarily be a deal breaker, it is grounds for the buyer to demand a lower price.

Final word
Now that you understand why the six disclosures you need to make when selling your home are required, you can handle the sale of your property the right way. Even if it seems tempting, covering up your home's faults is never the right choice to make.